July 8th, 2018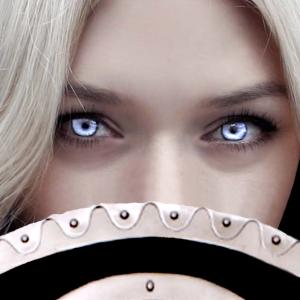 The Last Shieldmaiden
by Graham John Kelly Link: http://a.co/3T2zgTk
A family member wrote an 800 page Viking themed book inspired from the Netflix Series Vikings.
It is free to download ( the kindle app works on all devices ).
Please kindly leave him a review to get his head above water.
To get him started please. It took him 4 years to write and it takes 750 books bought to get 1 review!!

Four shield maidens and a brave adventurer lead this dark fantasy quest driven story.
Escape the mundane humdrum existence of your life, with this fabulous epic book.
Great to read travelling and on your holidays!
A rollercoaster ride of emotions, I promise... you won't be able to put it down!